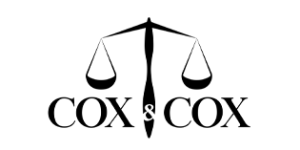 About The Business
If you or a loved one faces a legal problem Cox and Cox Law Firm can help you find your way to a solution.  Cox and Cox Law Firm handles many areas of practice including criminal law, personal injury, and domestic relations.
The legal system can be complicated and representing yourself in a criminal, personal injury or domestic case in a competent manner is almost impossible. Judges, prosecutors, and probation officers have all taken notice of Chase Cox's ability to identify the unique aspects of each case that he handles. He believes that the keys to successful outcomes are hard work and preparation, all done with a personal touch.
Having an experienced lawyer on your side strongly impacts the outcome of your case when it comes to pressing legal matters. Chase is very knowledgeable, dedicated, and equipped with the experience of handling many high-profile cases.