Supporting LOUISVILLE Businesses... Strengthening Our Community.
Supporting LEXINGTON Businesses... Strengthening Our Community.
Supporting CINCINNATI Businesses... Strengthening Our Community.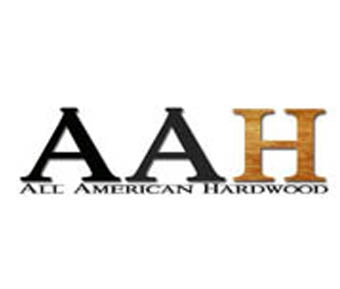 All American Hardwood
All American Hardwood has the skill that is needed to refinish, repair or install floors properly. This locally owned and operated business has been serving Nashville's wood flooring needs for over 20 years. They can handle all of your commercial needs as well. They offer a variety of stains that can be custom mixed to match your decor perfectly. ...
READ MORE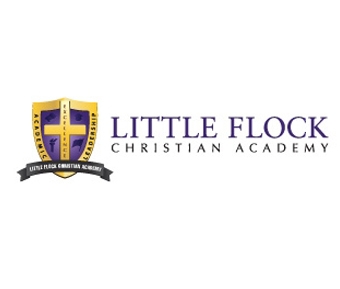 Little Flock Christian Academy
Mission The ministry of our Christian school is to lead young people to Christ and to turn them in the way they should go (Proverbs 22:6). With this in mind, we are committed to guiding children with a well-balanced education emphasizing character building and leadership skills. We believe with the church, the school, and the home working together, we can strive to make "Today's students tomorrow's leaders." School Philosophy Little Flock Christian Academy will provide a...
READ MORE
BRS
Grow! your business & services with us
Whether you are a small business or a large corporation, all businesses need to maintain a loyal consumer base as well as keep public awareness. Advertising plays a significant role in stimulating company growth, building consumer confidence and maintaining customer loyalty.
It would be easy to get new customers if we all had an unlimited marketing budget. But for the majority of us, this is just not the case.
Let's face it in these economic times, most business owners are short on two things: Time and Money.
SEE WHAT BRS CAN DO FOR YOU
OUR SERVICES

Business Review's annual publication "Supporting Local Businesses ... Strengthening Our Community", is a free standing, self-mailing publication.

READ MORE