Capitol Lock & Safe, Inc. (Visit Website)
Servicing 48854 and nearby areas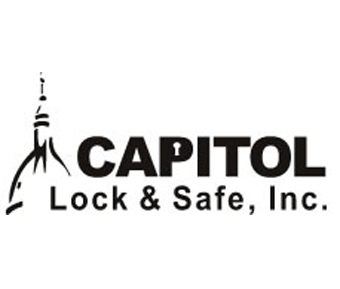 Your home is your single most valuable possession; why would you secure it with a cheap lock from a discount store? Lansing, Michigan's Capitol Lock & Safe provides locks that are superior in security at very competitive prices, offering a wide variety of styles and colors.
We can provide total security solutions for business, industrial and governmental clientele. Let us provide the appropriate security system you can trust.
All types/brands of safes, opened and repaired. If you lose your combination or have a malfunction within the lock, we can provide the help you need. We also open and repair safety deposit boxes.