B-Sure Home Inspection, Inc. (Visit Website)
Servicing 20754 and nearby areas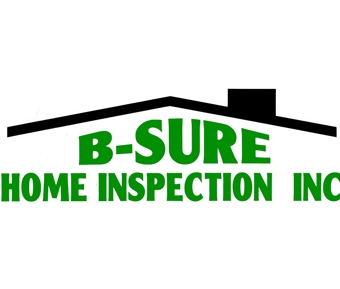 We are a locally owned, family business since 1999. We are concerned about the client's investment, safety, health, and familiarity with the home. That is, the client is the ONLY one we work for, no one else. The size and particulars of the home and the clients complete understanding of the findings determine the time required. For example, a 2,000 square foot home will take about three hours. For a new buyer or investor with many questions, maybe 4 hours. Normally, only one home is inspected on most days. So inspections are not rushed. We are available on short notice seven days a week, are reasonably priced, offer thorough, confidential and objective home inspections according to the American Society of Home Inspectors (ASHI's) strict standards of practice and code of ethics and are available to answer questions and assist you in the future.

We also provide environmental testing services: radon (certified by NEHA/NRPP) and water (certified by the MD Department of the Environment). Septic dye and mold testing is also available.

We are proud of the service we provide. We continue to broaden our knowledge and keep abreast of changing technologies with training and affiliations with organizations which compliment and influence the home business. We currently belong to ASHI, MAC-ASHI, NOVA ASHI, NEHA/NRPP, the local chamber of commerce and the local realtors association. We look forward to assisting you.