Abby's Child Enrichment Center (Visit Website)
Servicing 41015 and nearby areas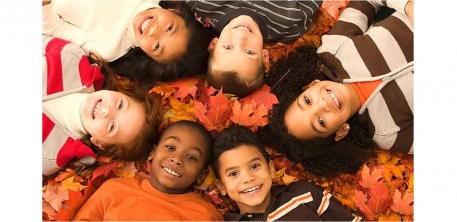 As the "Abby" in Abby's Child Enrichment Centers, I want to personally thank you for taking the time to visit our site and invite you to learn more about how our unique programs enrich early learning through discovery, creativity, and imagination. I am proud to say that I have been the sole owner/ operator of all five of our locations throughout Northern Kentucky for over 25 years. I am not only passionate about quality early childhood development but also committed to promoting our professionalism and quality through our voluntary participation in the Kentucky All Stars program as well as National Accreditation Commission for Early Care and Education Program (NAC).
As you explore Abby's, I want you to know that creating a second home environment for your family is my priority. I desire to serve the needs of your family, and I am certain that can be accomplished only after your trust is earned and the trust of your child.

Abby's Child Enrichment Center is here for the parent who wants a little more for their child. I feel you will be pleased with the early care and education your child will receive. My goal is to enrich and enhance the lives of every child enrolled in my programs. Therefore, each child's care and education is provided in an individual manner. My programs are developed to recognize each child's unique, creative differences; such is the way care is given to your child. I appreciate that each child brings their own set of needs, and educated staff are trained to recognize and meet those needs. I invite you to stop by for a tour at any of my locations.