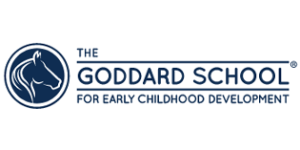 About The Business
Our approach is based on accepted research that indicates the most profound, most genuine learning occurs for children through play and fun activities, lovingly guided by highly trained teachers.
Your child is offered ample opportunities to develop their natural curiosity and creativity through exploration and discovery, guided by caring teachers who cultivate these moments for lasting understanding.
The Goddard School uses the most current, academically endorsed methods to ensure that children have fun while learning the skills they need for long-term success in school and life. Our talented teachers also collaborate with parents to nurture children into respectful, confident, and joyful learners.
I take great pride in being the On-site Owner of The Goddard School located in Mason. Not only has it been great being part of a family-owned business in the Mason community, but I loved having the opportunity to raise my children as well-rounded Goddard children. Now that they are older, I see the impact that Goddard had on them during their early childhood years. They both have flourished in the Mason School District. See what we have to offer for your child. Please see our event section for upcoming learning opportunities for your child at our school!
-Kerra Spaeth On-site Owner
Through our School's diverse range of enrichment activities, your child will have even more opportunities to learn and grow. Take a look at some of our curated programs your little one will love.
•Art History
•Engineering
•Learning Technologies
•Music Appreciation
•Physical Fitness
•American Sign Language
•Secondary Languages
•Sports & Fitness
•World Cultures
•Yoga & Mindfulness


Photo Gallery
Click To Expand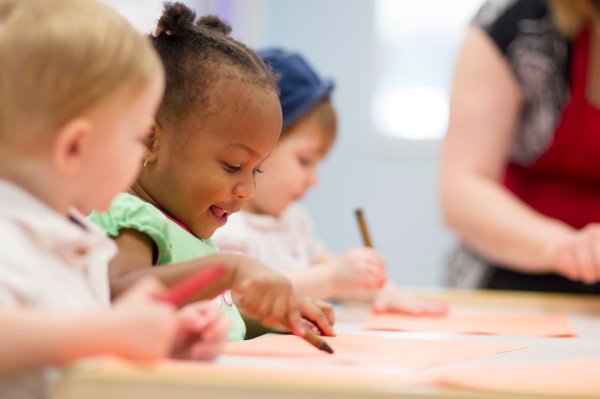 Click To Expand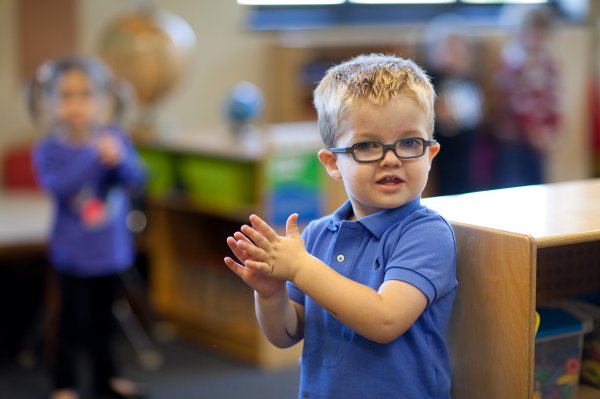 Click To Expand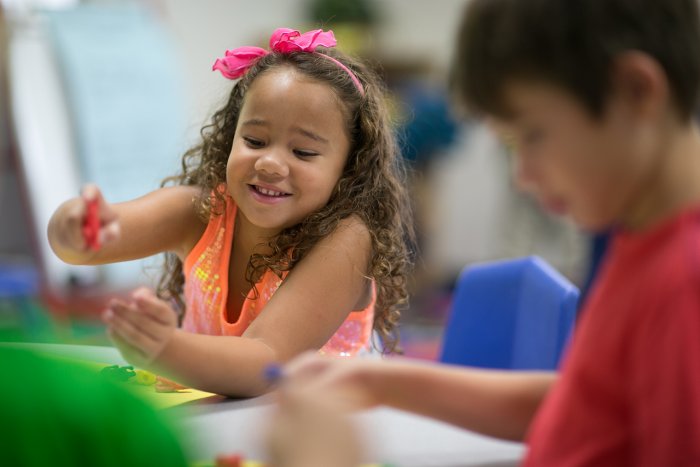 Click To Expand