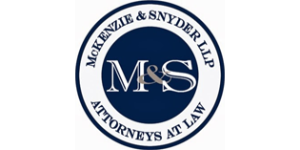 About The Business
Mention you saw McKenzie & Snyder on Business Review's website!
Hurt After A Car Accident? Call The Lifeline.  McKenzie & Snyder LLP has been serving Ohio since 1998.  If you or a loved one have been injured in a vehicle accident, obtaining qualified and aggressive legal representation early can make all the difference. Contact the law firm of McKenzie & Snyder LLP now to receive a free case evaluation.
With over 75 years of combined legal experience, the personal injury law firm of McKenzie & Snyder has the experience & the team to fight on your behalf.
They can help with
•current and future medical bills
•Lost wages
•Disability
•Scarring and disfigurement
•Miscellaneous expenses — for example, medical devices and aids, renovating your home to accommodate your disability, hiring help around the house, Emotional stress, depression, and anxiety, Pain and suffering, and Mental anguish.

McKenzie & Snyder LLP has successfully represented thousands of workers' compensation cases in Ohio. McKenzie & Snyder LLP fights for accident injury compensation for Ohioans who were injured on, or off the job, in a car accident or hit in a truck accident, suffered the wrongful death of someone close, or who are fighting for full compensation with an insurance company or the Ohio BWC. 
Free Case Evaluation
Millions Awarded in Settlements
No Cost To You Unless We WIN
Spanish Speaking & Interpretation Available
Serving Ohio Since 1998
Car & Truck Accident Injury Awards

Call today for your free consultation.
Photo Gallery
Click To Expand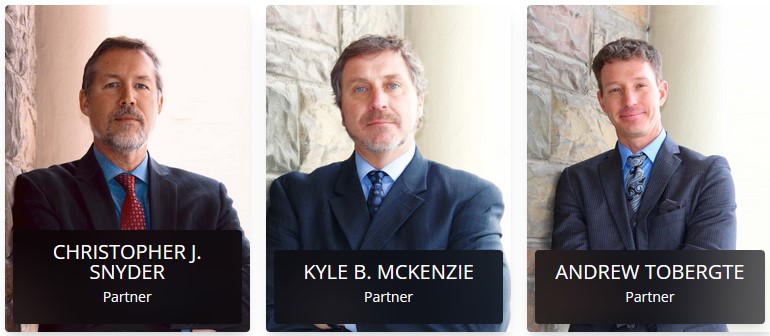 Click To Expand